Exclusive: Following his release this year after serving almost 44 years for a murder he didn't commit, Albert Woodfox talks to Siobhan Fenton about politics, the US prison system and whether racism in America has really changed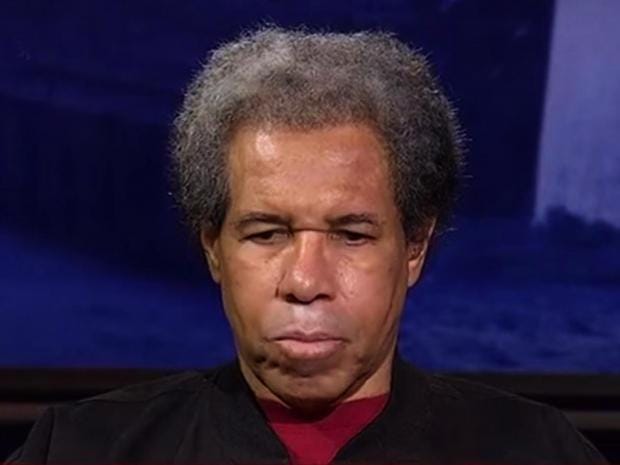 Albert Woodfox says he has never received a formal apology from the US government YouTube
Albert Woodfox's story is perhaps one of the greatest miscarriages of justice which any man living has ever endured. He was released from prison earlier this year after serving close to 44 years in solitary confinement for a murder he didn't commit.
His case epitomises the endemic and undeniable horror of racism in the US criminal justice system. Alongside two other young African American men, Herman Wallace and Robert King, their story has become infamous around the world as that of the "Angola Three".
The men were serving prison sentences on other charges in the early Seventies at former slave plantation Angola prison in Louisiana. As active members of the Black Panther movement, they had organised petitions and hunger strikes to protest racial segregation, violence and mistreatment of black prisoners. They say their activism led them to be seen as "trouble makers" by prison staff and sparked a racist campaign to see them charged with the murder of a prison guard they did not commit.
The case brought against them has since been widely discredited, following tarnished eye witness statements, lost DNA evidence and alleged misconduct by the prosecution. Woodfox claims one eye witness in the case who claimed to have seen him commit the murder was later revealed to have been blind – a point which reveals the dark and disturbing farce of the case. Another witness in the case, a fellow inmate serving life for rape, was allegedly promised a pardon, cigarettes and birthday cake in exchange for testifying against them.
The men say they were victims of racial discrimination and corruption. But despite their protests, the case saw them thrown into solitary confinement for decades.